Our Mission
Building Public Support for the Cemetery


Friends of the San Marcos Cemetery was founded in 2003 for the following purposes:
To help the greater San Marcos community understand the functions, resources, and services of the San Marcos Cemetery;

To raise funds and provide other assistance in order to improve the facilities and services of the San Marcos Cemetery;

To encourage, recognize, and support volunteers who assist the San Marcos Cemetery Commission with ongoing projects; and

To encourage public support of the Cemetery through memorial donations, endowments, bequests, and monetary donations for the beautification and enhancement of the aesthetic environment of the cemetery.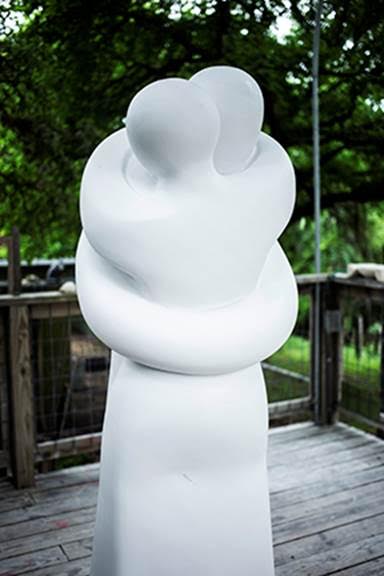 The Event
Cemetery Tour
Enjoy a lively guided tour of the San Marcos Cemetery by period-accurate actors.
Also, watch a monument carving demonstration and learn about the stories they tell by the talented "Stone Carver Cat" (Cat Quintinilla) of Austin.
Saturday, October 22, 2016

1001 Old Ranch Road 12
san marcos, texas
tours begin at 4:00 p.m.
and last approximately 2 hours
Become a Friend
Make a Donation
Any individual or organization interested in the purposes of the Friends of the San Marcos Cemetery may become a member upon payment of dues. Membership is open to an individual, family, business, corporation, organization, or foundation.